A Trusted
Electronic Sales Representative
Ram Electronic Sales Inc. is a privately held company that is based in Allen, Texas. On June 16, 1988, our business was incorporated as a manufacturers' representative corporation in the State of Texas.
What sets us apart is the fact that we understand the importance of professional and technical sales representation. Our qualified employees are committed to upholding our company's principles and providing excellent service to our distributors and customers.
Whatever your requirements may be, we are confident that we will be able to fulfill them in a professional and timely manner.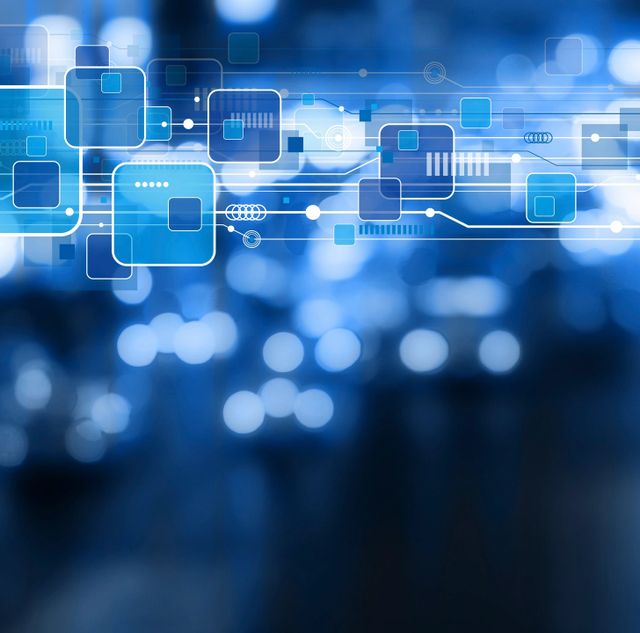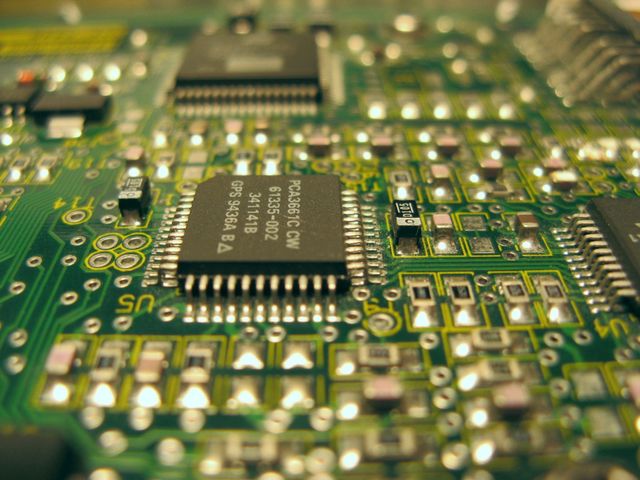 Our services are available in Arkansas, Louisiana, Oklahoma, and Texas. We also serve clients in areas up to 50 miles south of the Mexico border.